Targeted strategy ... just for your niche
Give Your Business a
Boost
Without Getting Overwhelmed.
Ditch the Cookie-Cutter Marketing.

Get Focused Solutions Specific to Your Business.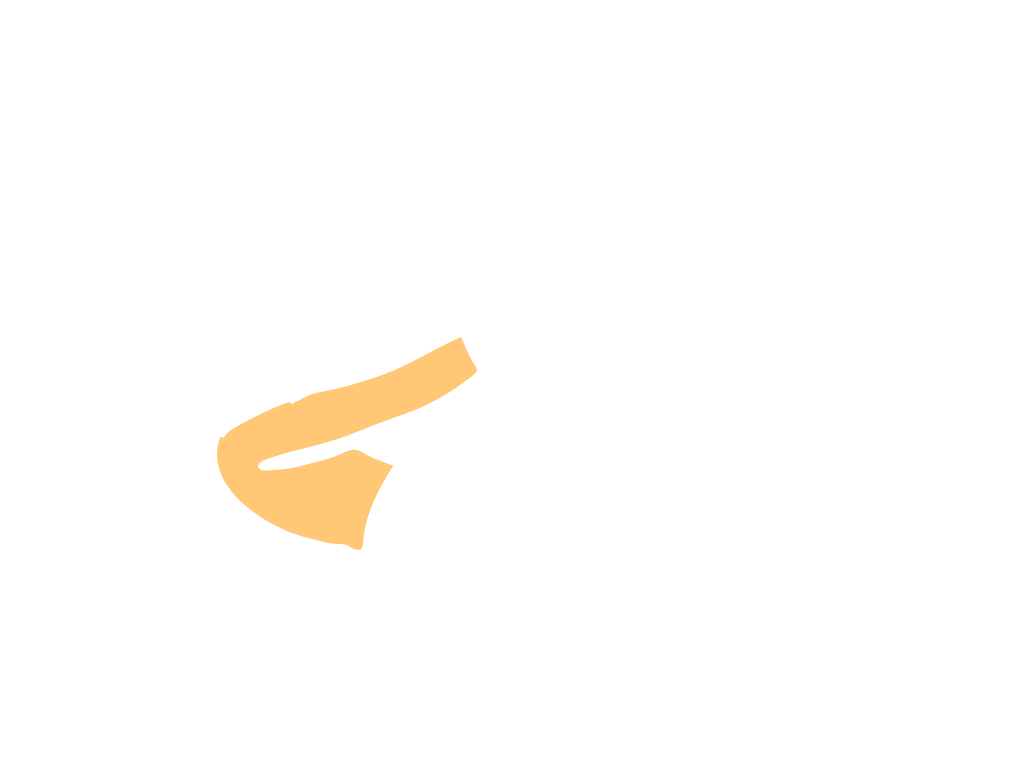 Are you doing the same marketing you've always done without adapting? Is your competition rising? Did the Pandemic change things but you're not changing too?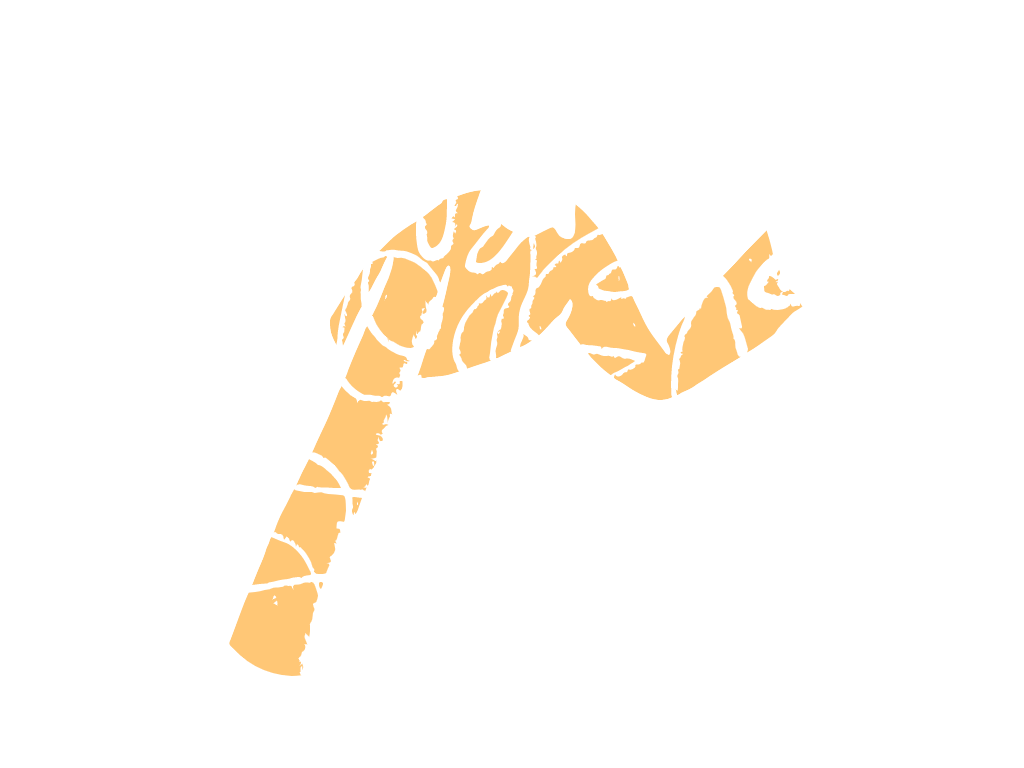 Do you feel overwhelmed by all the different ways you can promote your business? Which is right for you? Which paths lead to your ideal customers? How can you communicate your message to them in a way they'll really hear?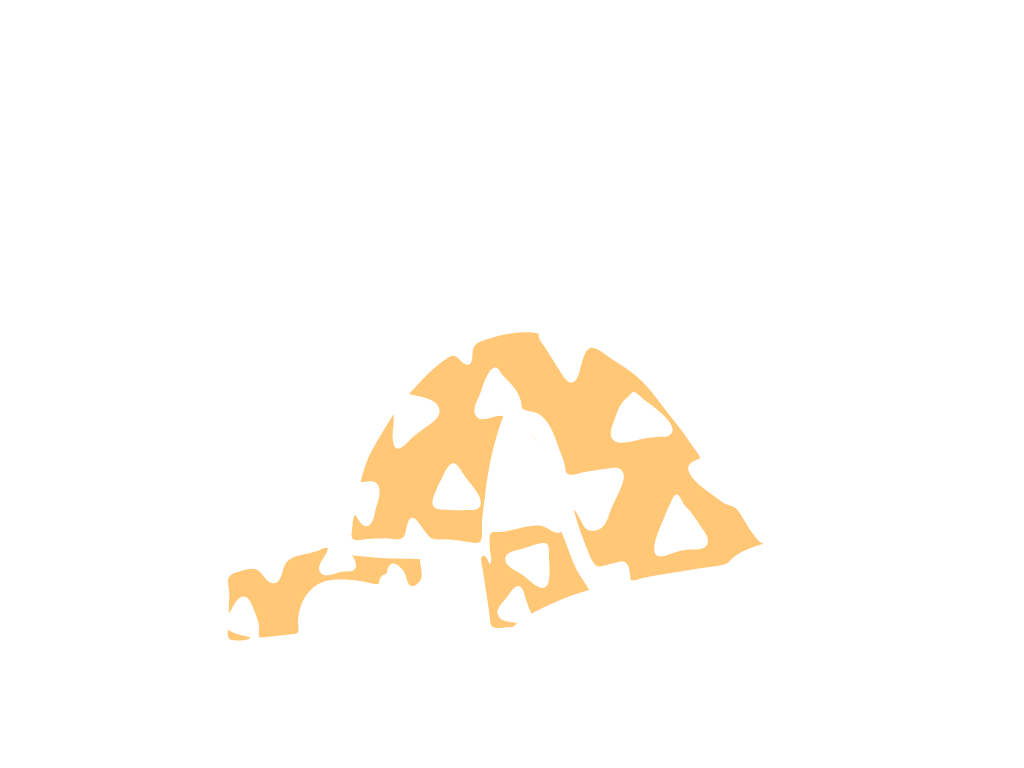 Wouldn't it be great to hire someone who helps guide you to where your customers are, helps you speak directly to them, and lifts your business out of the weeds?
Strategy Matters: Some lessons learned
Can you relate to these business owners?
Client A: You're smart: You got where you are by being smart about money and doing a lot of things yourself. Sure, you know that there are website specialists, social media geniuses, and SEO gurus. You got your start without them, so why invest in them now? That's money saved.
Client B: You're really good at what you do: You've been successfully in business for years because you know your stuff. You're not an expert in digital media and even knowing what marketing to do seems overwhelming considering how fast things online change. You just want to get by without getting buried.
Client C: You wear a lot of hats: You're smart enough to pick up some marketing skills yourself. You can edit a website or write articles. You might have learned how to run an ad campaign or set up your business's Facebook or Instagram pages. You have in-house staff who can even do some of those things. But no one seems to really know what they're doing.
Client D: You're looking over your shoulder: You pay attention to your competitors and you can tell that they seem to have bigger digital marketing budgets and staff than you do. You want to do more but don't know where to start. But on the other hand, you're saving money and running a tight ship. Maybe you don't need all that digital marketing anyway.
The result: A hard hit to the bottom line
Remember when launching a business was as simple as getting a website? 
There was a time before Facebook, before Instagram, before Google Ads, before anyone knew what a "landing page" was. 
That was a simple time when yes, you hired a website designer, put up a site and that was it. People saw your site. They didn't have other online places to hang out. Ah, simplicity. 
Those days are gone. 
The question now is how are you adapting. 
If you're trying to keep up on your own without changing your approach or your budget, you're not alone. 
The clients referenced above are all businesses we've worked with. They're smart, capable, and good at what they do. 
But they at one point were either overtaken by competitors, lost significant market share, or thousands of dollars compared to previous earnings.
Are you ready to change course?
Contact us today and speak directly to Valerie. Here are some of the things you'll get clarity on:
It's CHEAPER and much less painful to be proactive and INVEST in yourself and your business NOW.
(Don't wait til the competition gets ahead, the revenue dips, the Google penalty hits, or the Pandemic is over, and the hindsight is 20/20).
Did I mention, it's cheaper? TRUTH: It's cheaper to adapt and progress than to recover and overtake.
Valerie Robinson has been guiding small businesses for 15 years.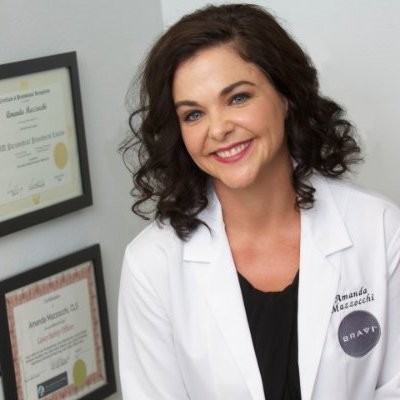 As a start-up with a tight budget, Valerie has been instrumental and invaluable in the launching of my brand. It is extremely rare to find a web professional who is able to deliver beautiful and functional design, coupled with razor-precision in analysis, reporting and targeting. She delivers it all with excellence. I am so proud of my site, and its performance has been outstanding. Thank you, thank you, Valerie!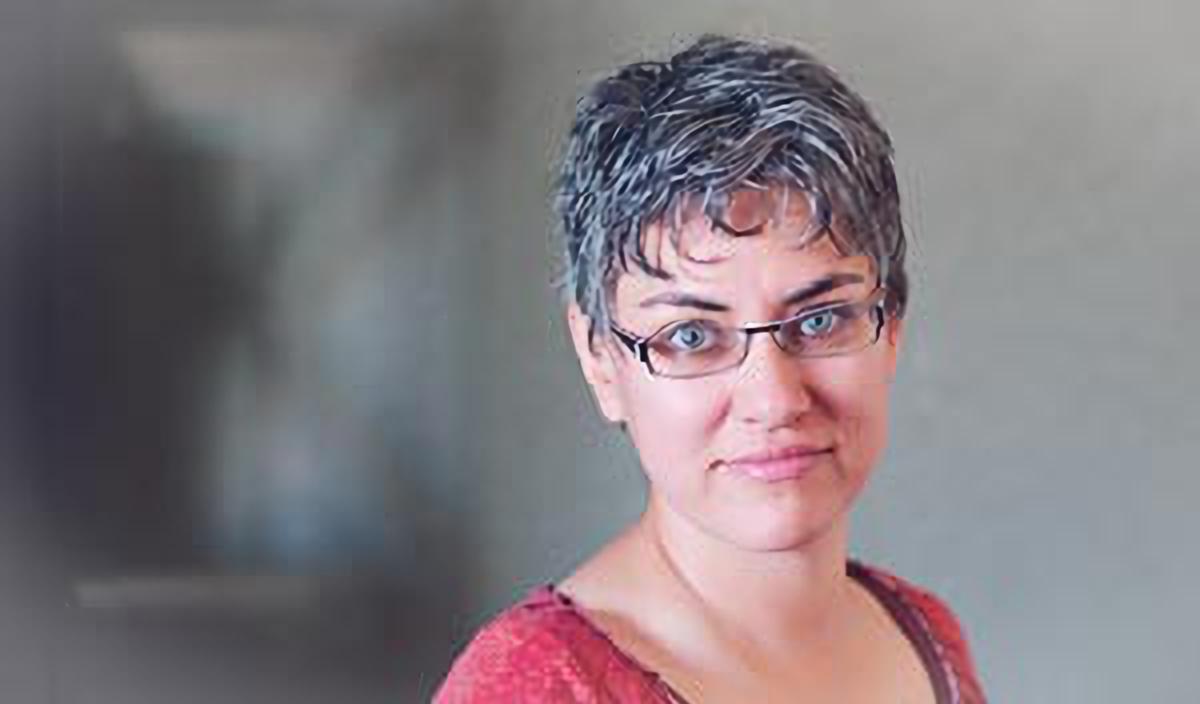 The most important thing to Valerie over the years has been to create success for her clients. She values continual learning and pushing into the constant change that is digital marketing. She's open to new ideas while building on the solid foundation of past knowledge. 
She's super excited about the team at RBD and loves working with them every day to push through barriers and boost the small businesses she serves.
Build fast, launch faster
Don't wait, start building a stylish website today.
How can we help transform your business?
"I can't recommend Valerie's work enough, she's quick, reliable, friendly and wonderful to work with. With my tight schedule it's sometimes hard to keep track of everything going on, but with Valerie I always know that she's got things under control!"