Our passionate team works hard for motivated business owners like you. 
But YOUR growth strategy won't be like anyone else's. 
Here are some of the ways we connect you with your customers.
Website Development has a tight connection to your business strategy. If your website is holding you back from connecting to your ideal customers, rethinking it will be top priority. We take speed, SEO, and professional presentation as a given. On top of that, we'll write razor sharp copy that conveys your business vibe and emotionally speaks to your customers. Valerie is our website guru and word-whiz.
One of the most valuable things you can do is for your business is learn. Seriously. Upping your business mindset results almost directly in money earned in the future. Spend some time and purposefully learn about your blind spots, your opportunities, and new ways to think so that when business challenges come, you'll have changed who you are and will approach them with a new perspective and energy. Our business coach, Joe Redd is a master at teaching and guiding you from where you are now to a new place of strength.
Let's just admit it: for a lot of niches, it's a pay-to-play world. There's a minefield of ways to burn money when you advertise, so we'll guide you through and ensure that you're on solid ground as you promote your business and get in front of your customers. 
If you've been hit hard by a Google update, you definitely need Isaac Robinson's expertise digging into all things SEO: keywords, penalties, data, ranking opportunities.
Light the fire under your social media with our strategist Anna O'Hara. She'll get people talking about your business, interacting with you and spreading the word. We offer promotion planning, weekly post "recipes" you can follow, staff training to help you do posting in-house as much as you want, and graphic design. 
Your business strategy is the foundation. It is everything. It determines whether you burn through your budget or spend it wisely on things that will bear fruit for years to come. Valerie will collaborate closely with you and the RBD team to ensure your business is on a solid foundation for growth. 
You'll be in good company
Here are a few of our recent website clients:

Andrium IoT Consulting
- Website Strategy, Design, and Development
- Basic Marketing Strategy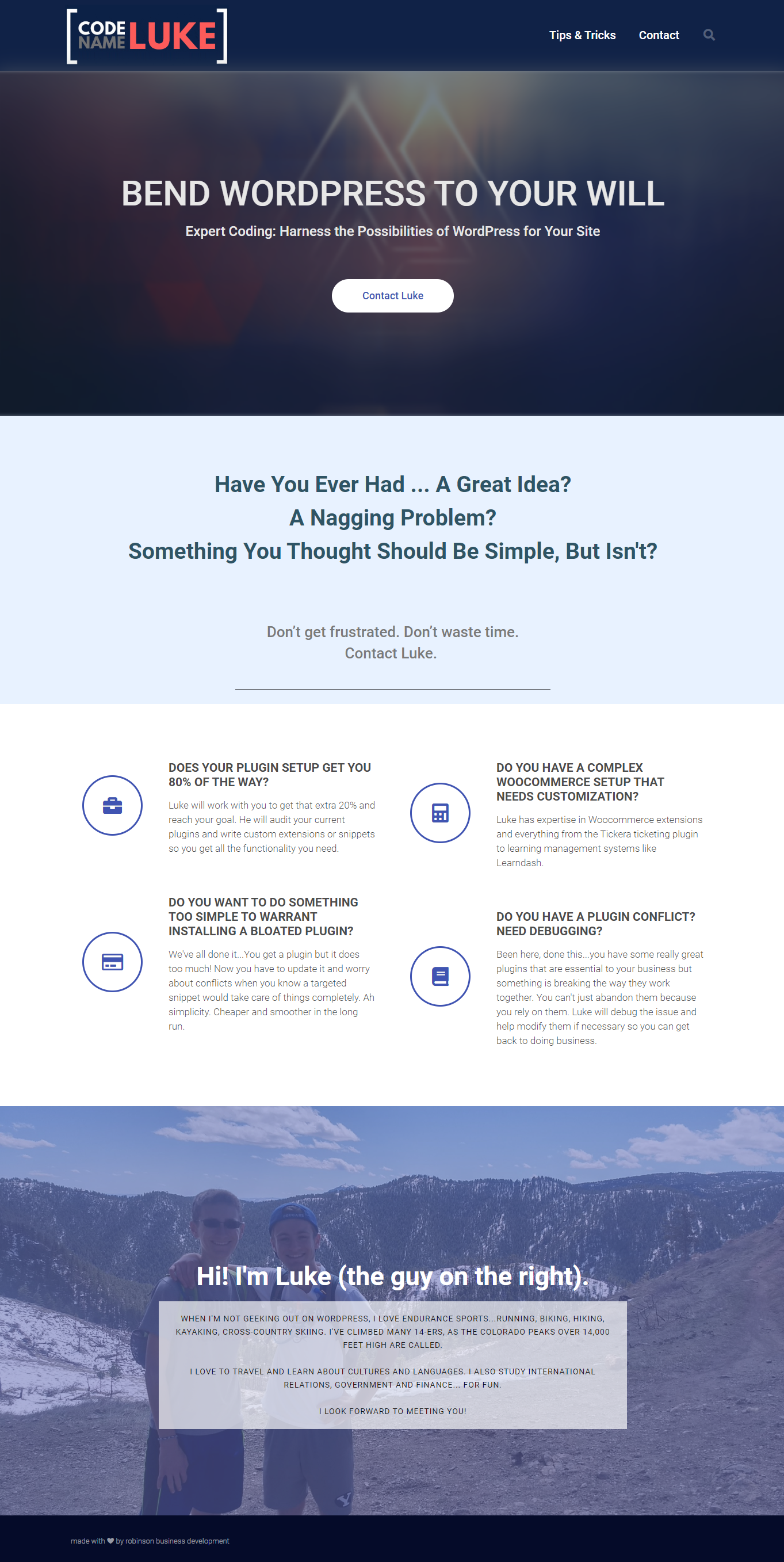 CodeNameLuke
- Website Strategy, Design, and Development
- Business Strategy
- SEO Keyword Research and Content Marketing Strategy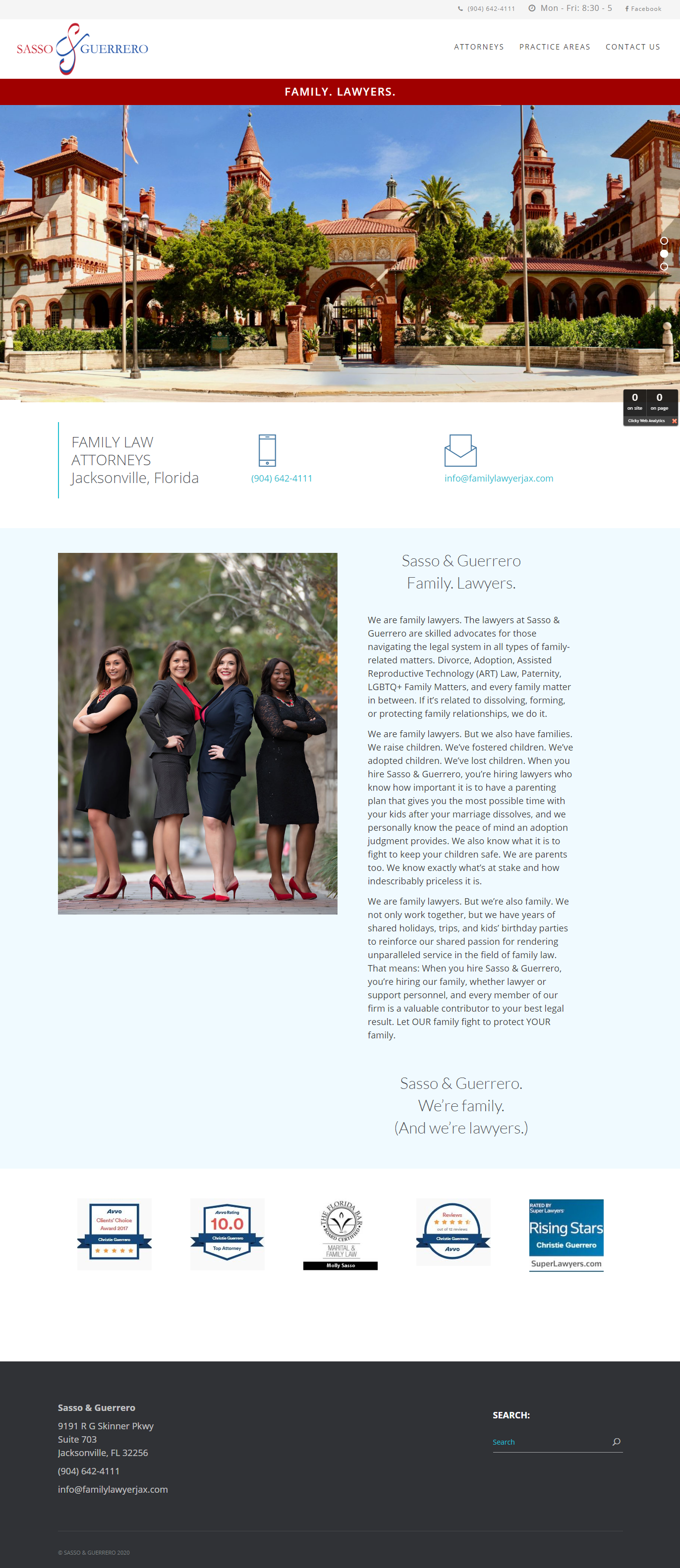 Sasso & Guerrero Family Law Attorneys
- Website Strategy, Design, and Development
- SEO: Business Citations Audit and Cleanup
How can we help transform your business?
"I can't recommend Valerie's work enough, she's quick, reliable, friendly and wonderful to work with. With my tight schedule it's sometimes hard to keep track of everything going on, but with Valerie I always know that she's got things under control!"